HTC CEO blames poor marketing for 2012 results
In an interview with The Wall Street Journal HTC CEO Peter Chou has shared his thoughts on the company's poor performance in 2012.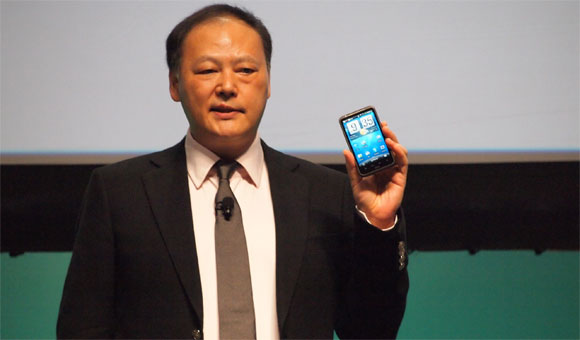 HTC's leader has put his finger on the insufficient marketing the company has done in the last year to promote its products. Here's what he added regarding the competition.
Our competitors were too strong and very resourceful, pouring in lots of money into marketing. We haven't done enough on the marketing front.
On the upside, Chou reckons that "the worst for HTC has probably passed," and that "2013 will not be too bad". Additionally, HTC's CEO said that he'll place his bet on innovation for this year, and not so much on marketing, hoping that consumers will appreciate the great products.
Hopefully, HTC will be able to get out of the financial downward spiral it's been in the last few quarters and get back on the right track in 2013.