Galaxy Nexus ban in the US gets temporarily suspended
First we learned that Apple managed to win a temporary injunction against Samsung, which resulted in the
Galaxy Nexus
being
banned
from selling in the US. Then Google also
pulled the phone
from the Play Store, promising to issue a software update which should circumvent the reason for which the phone was banned.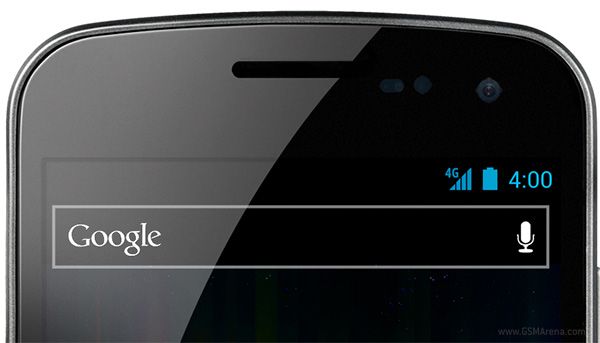 Now we are hearing that the court has temporarily suspended the ban on the Galaxy Nexus until it gets an official response from Apple on the matter, which will happen on July 12. Once Apple responds, the court will decide whether or not the ban will be in place as the case goes to trial. Remember, this is just a temporary injunction. Apple is gunning for a permanent injunction, which is yet to be provided.
The phone may not be available online for sale at the moment but you may be able to get it next week.
Update: The Galaxy Nexus is now back on sale on the Google Play Store, although it will only be shipped 2-3 weeks later with Android 4.1 Jelly Bean pre-installed and probably a workaround for Apple's patent as well.