Samsung and Verizon offer developer edition Galaxy S III
Samsung and Verizon have announced their plans on selling a special developer edition of the
Galaxy S III
in the US that will come with a bootloader that can be unlocked by the user. The phone will be sold without a contract for $599. Do note that the phone will still be locked to Verizon's network.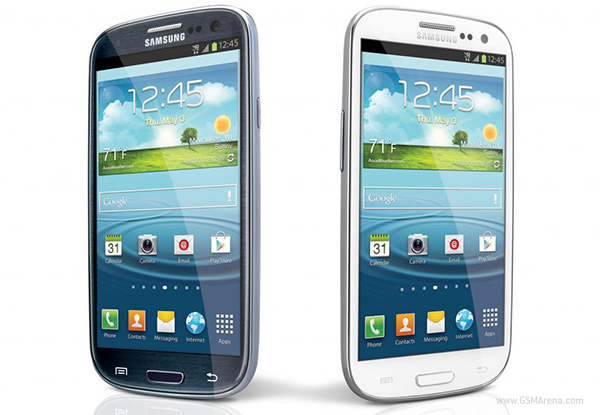 As you may be aware by now, the Verizon version of the Galaxy S III is the only one that ships with a locked bootloader. Through this developer edition, those who want the freedom to mess around with their phone and still be on Verizon's network now have an option, albeit an expensive one.
There is no information as to when this version of the phone will be available but it will be sold through Samsung's developer website.