Nokia RDA tool leaks Lumia 910, 920, 950, 1001, and Nokia 510, 805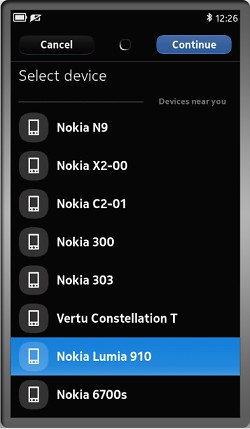 Developers accessing Nokia's online RDA tool over the weekend were in for a nice surprise as they spotted a number of unannounced devices by searching for other available devices near-by over Bluetooth.
Last year, we first heard of the Nokia Lumia 900 WindowsPhone in this fashion, so it's generally a legit source of leaked device names.
Now take all these with a pinch of salt. Given the hype surrounding the RDA tool since yesterday, it might as well be a case of other devs messing with the available test units to display fake Bluetooth IDs. So for now consider this as just a heads-up. We won't go as far as analyzing the model names and potential market positioning, as they might turn out bogus.